We Have Moved to a New Location!
Our New Address is 9000 Wessex Place. 40222, Louisville Ky. Ste. 208.
…With you on your journey towards healing,
growth and hope
Our goal is to guide you towards lasting personal, relational, and spiritual transformation in a safe and compassionate environment.
Request an appointment today to find healing and hope with our professional and experienced staff!
(502) 313-7030
Request Appointment
HopeWell Heights Counseling
|
9000 Wessex place, Ste. 208,
Louisville,
KY
40222
|
(502) 313-7030
Counselor In Louisville, KY
At HopeWell Heights Counseling, we have a diverse team of therapists with many years of combined experience. Our high-quality, professional help integrates faith for those who desire it. We offer services for kids, adults, families, and couples, including non-religious-based counseling. Our team has extensive experience in ministry and cultural humility, and expertise in areas such as adoptions, community mental health, sex offender treatment, relational and spiritual issues, and marriage mentoring. We even work with personality disorders. With no waitlist for services and a nurse practitioner on staff, we're here to provide the care you need. Contact us today if you're searching for a counselor in Louisville, KY.
What We Offer
Faith-Based Counseling
Non-Religious Counseling
Pastoral Counseling
Mental Health Services
Relationship Counseling
Spiritual Counseling
Marriage Counseling
Personality Disorder Services
Sex Offender Treatment
Telehealth Counseling Services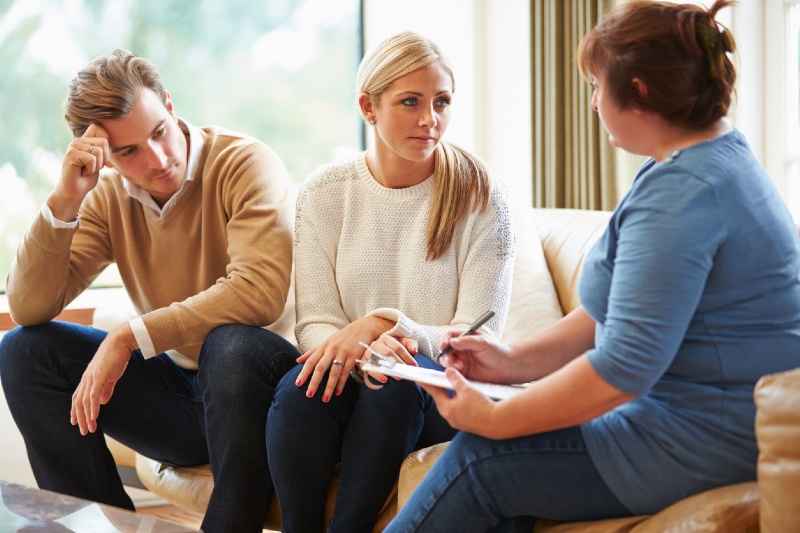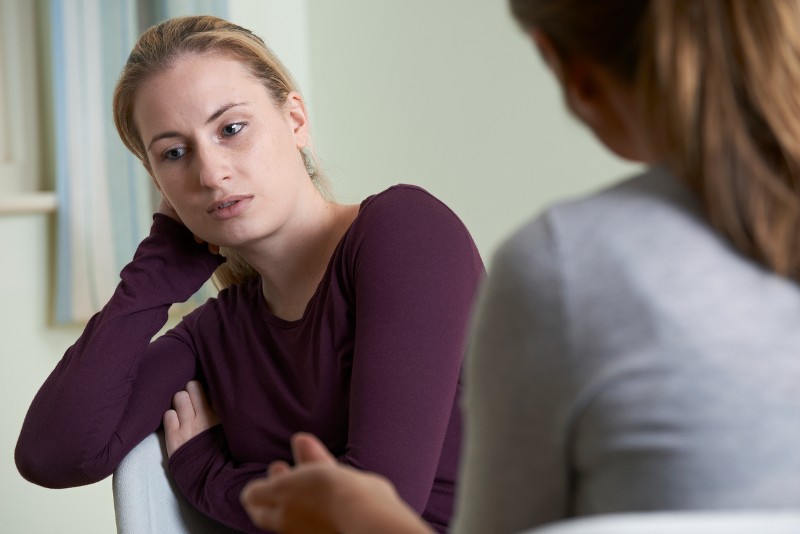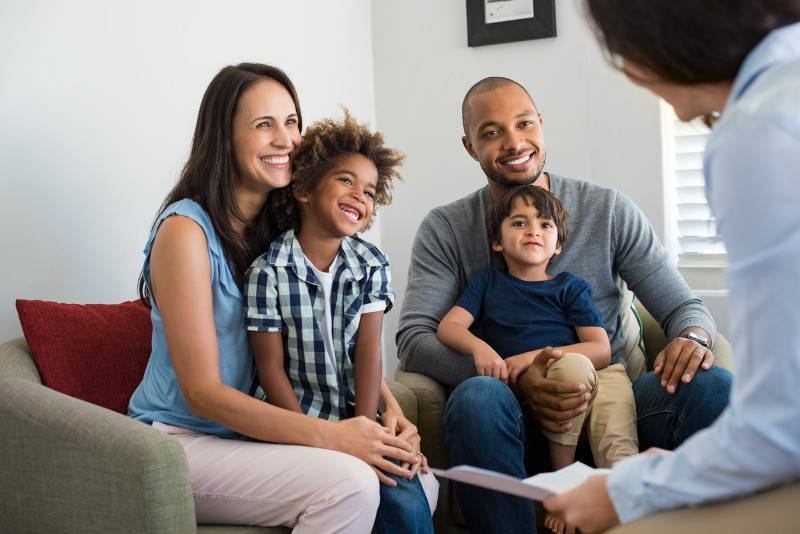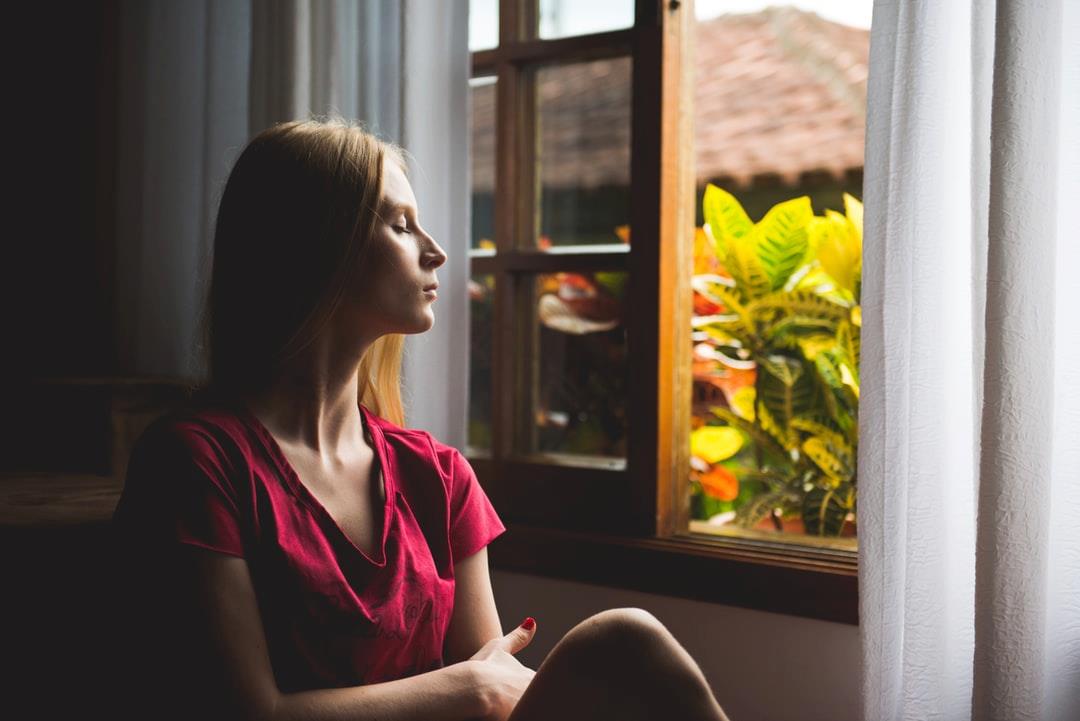 Thank you for contacting HopeWell Heights Counseling. Someone will be in touch with you as soon as possible.
There was an error submitting the form. Please try again.